November 2011!
Mixed photos!
My camera have been a bit lazy this month (yeah, I blame the camera even though all of us know better...) so not too many photos.
I did, however, get a bit "arty" with a couple of shots.
Zodd, the ever patient model :)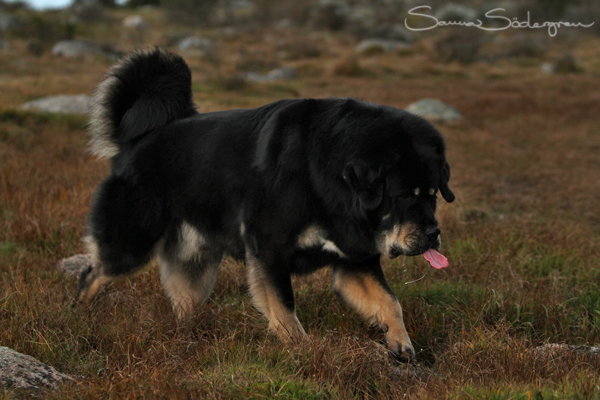 Zodd, all muscles. Time to enjoy his looks before his annual winter depression sets in...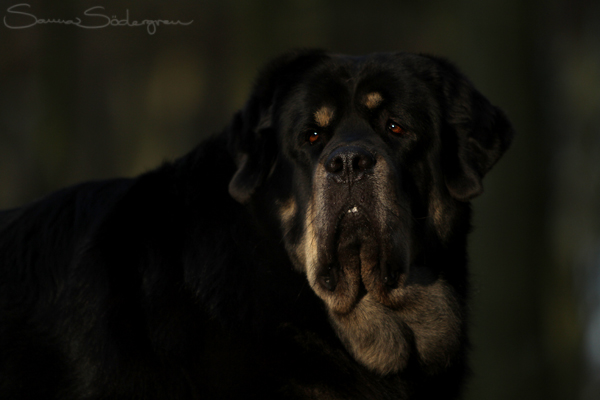 Zodd!
Dogshow mania!
Yes, I admit I got a case of the dogshow mania this month. It strikes all us dog people at some point. Well, ok, not all of us, but a lot of us!
Zodd visited two dogshows in only one weekend (the first weekend of November). The only trouble was that the two shows were held over seven hours apart... So we spent A LOT of time in the car.
You can read more about our adventures here ---> Dogshows!
Here are a few photos from our first show. We usually visit this one every year (we did miss it last year though).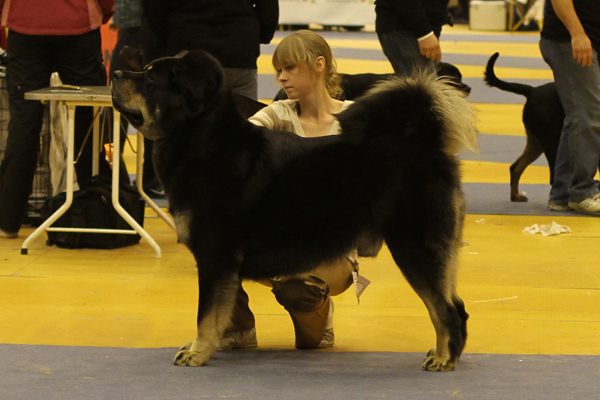 Mr. Handsome and his loyal fancier (that would be me if anyone had any doubts) in the ring!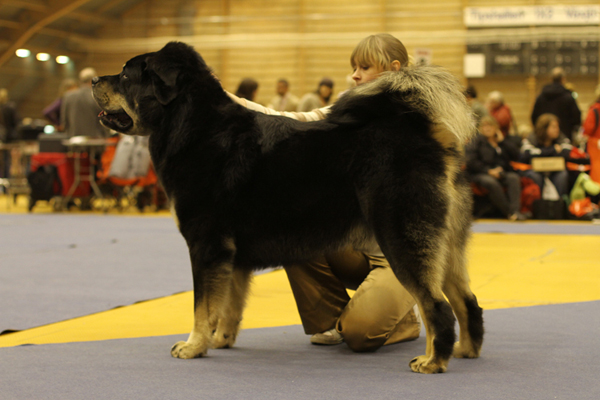 And one more!
Zodd with his other fancier Nina, and a pic of Zodd being... well, Zodd ;)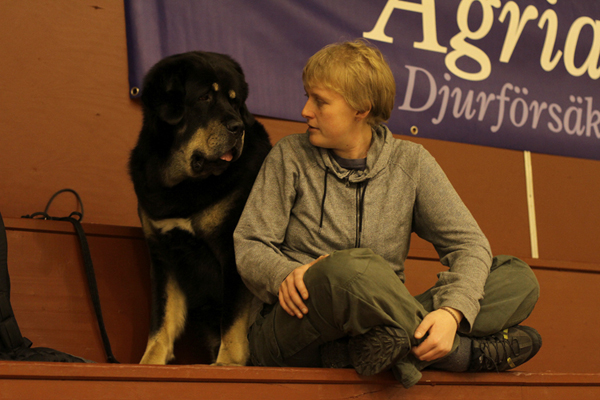 Some peptalk before the ring. Nina is Zodd's personal cheerleader.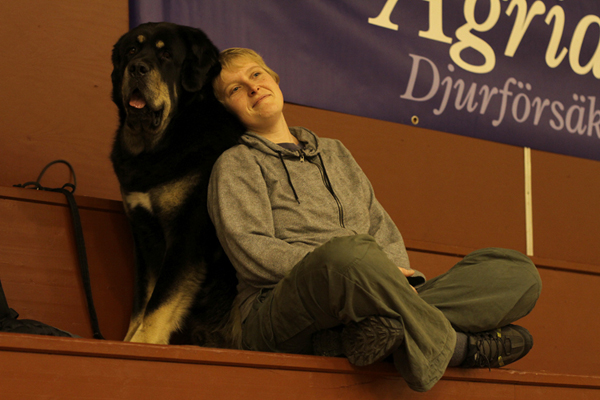 And Zodd repays the favor by being her personal cushion.
And here's a couple of photos from our trip to Herning, Denmark. I didn't take a lot of photos and Nina didn't tag along for this show so there's not many to share.